THE SLIDES OF SUMMER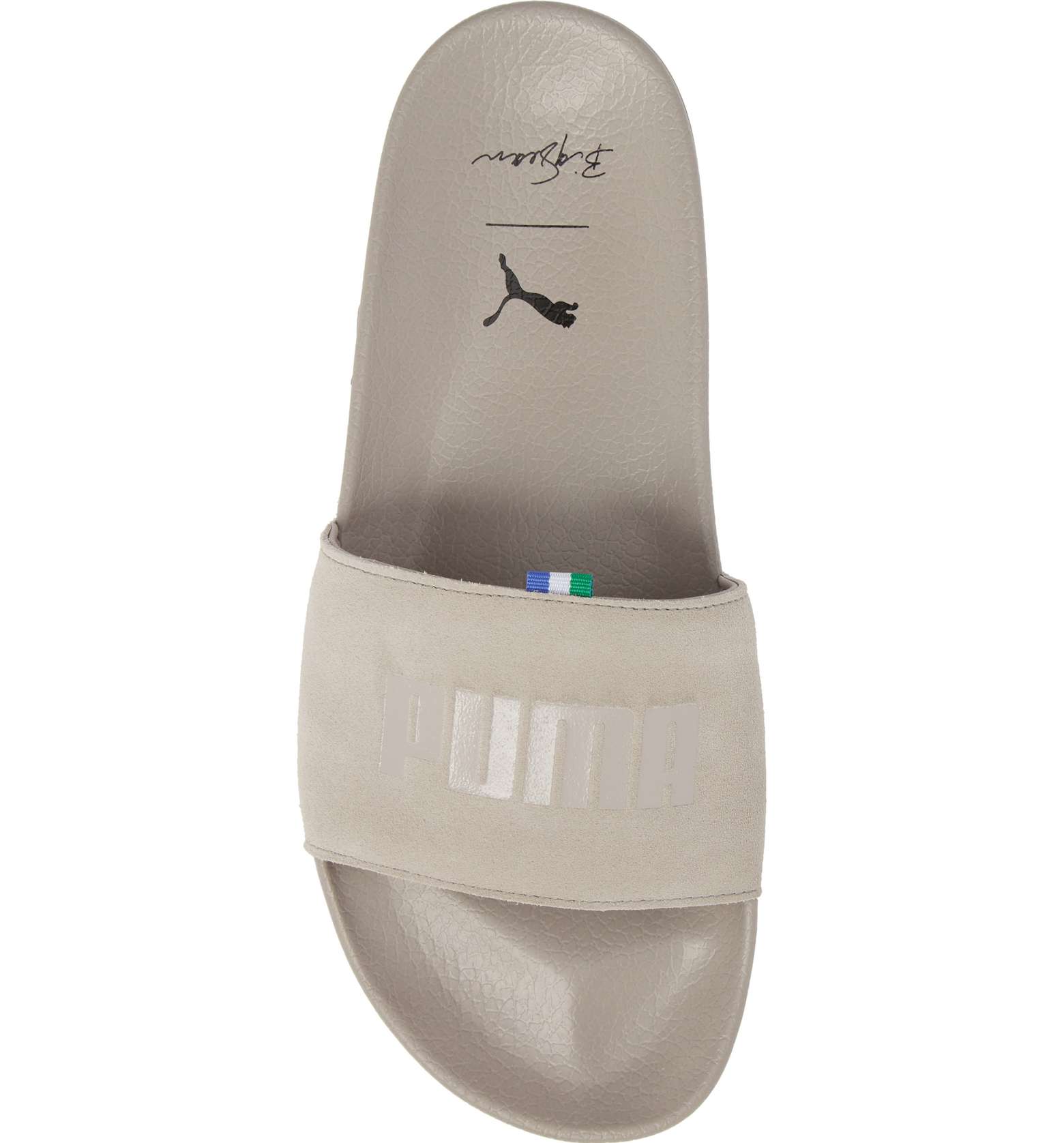 Puma x Big Sean
This is a great option if you want your summer footwear to blend in while still having a touch of lux with the suede top.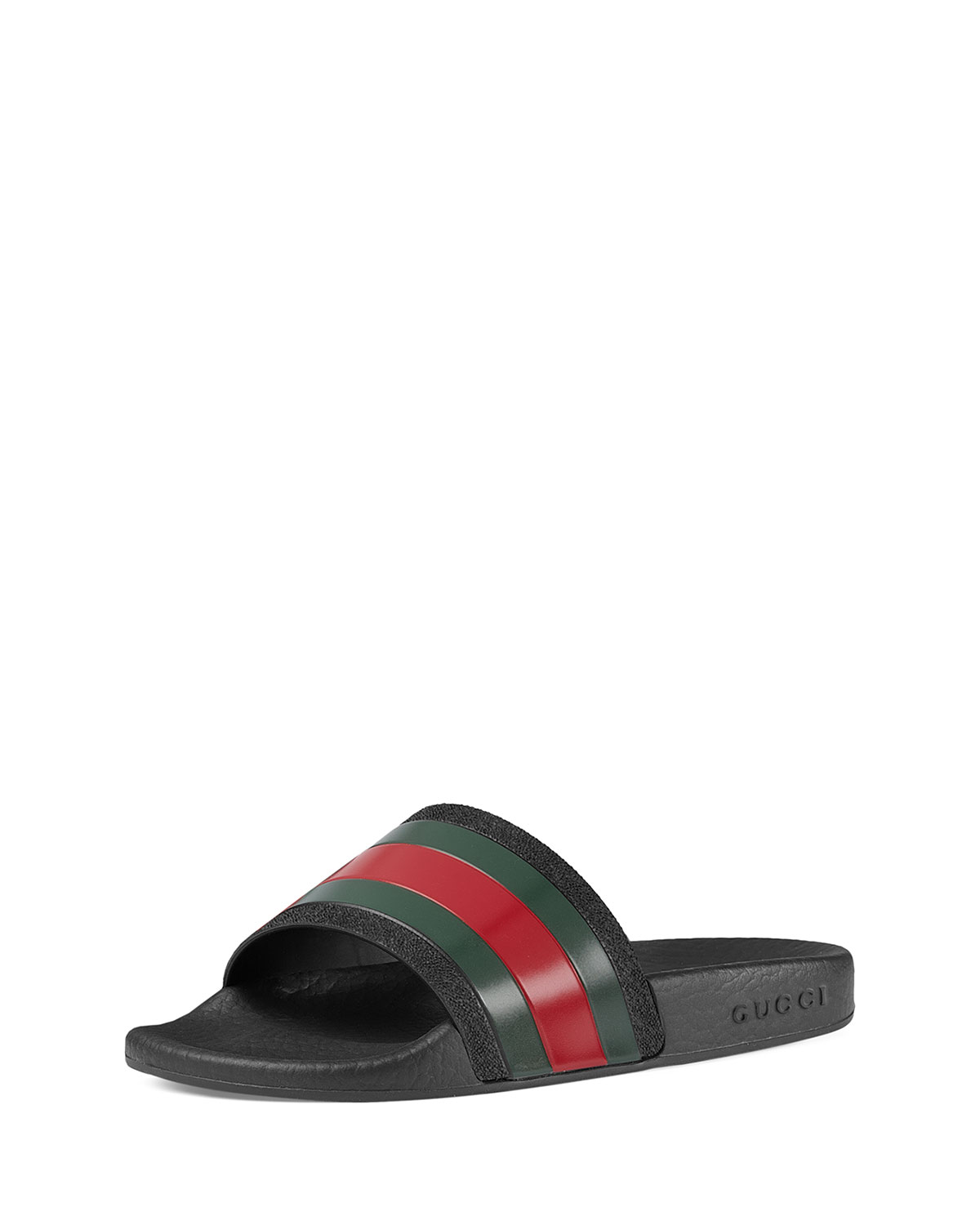 Gucci
Classics, but pricey. Can't go wrong with Gucci. These will go with anything and you can stand out with a high level of swag. Also available in white.

Vans
If you ignore the Louis Vuitton-wannabe print, these are actually dope.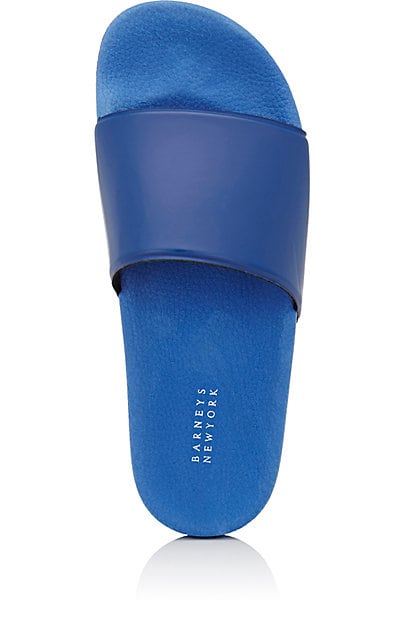 Barney's
Probably the best bang for your buck on this list. Barney's often has a sale that make these unbeatable value. Other colors may be available, but this ocean blue just pops in a way that is just meant for the summer.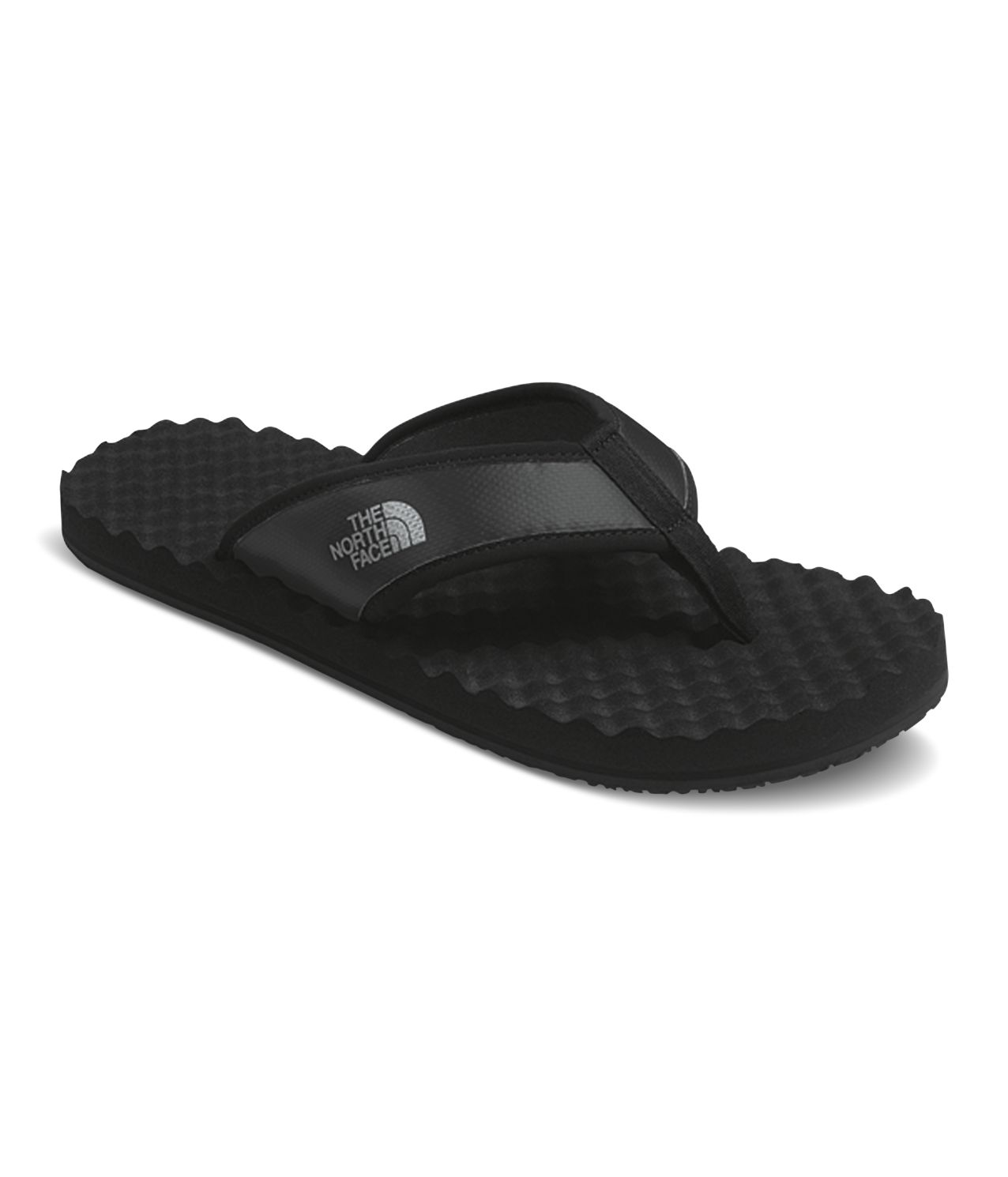 The North Face
If you prefer these types of flip-flops over slides, then you can't go wrong with ridiculously comfortable and lightweight ones like this. They also come in several different colors, but minimalist black is your best bet.