The continuous blurred lines of fashion
means you can wear (almost) whatever
you want to wherever you want without
sacrificing style. Take advantage guys.
One way to do that is to get on the jogger
pant train (or just joggers if you're keeping score).
If you're wondering what
joggers are, then think of them as
sweat pants for the summer. Lightweight,
breathable fabric that doesn't get
too stuffy when suns out, guns out.
By guns I mean your supposed bicep muscles.
No need for actual weapons
outside of video games.
But anyway, if you think joggers
are so '90s, think again. Like everything
in the fashion world, these slimmed
down MC Hammer pants are back on top.
---
HMM... WHAT ARE SOME GOOD OPTIONS??
---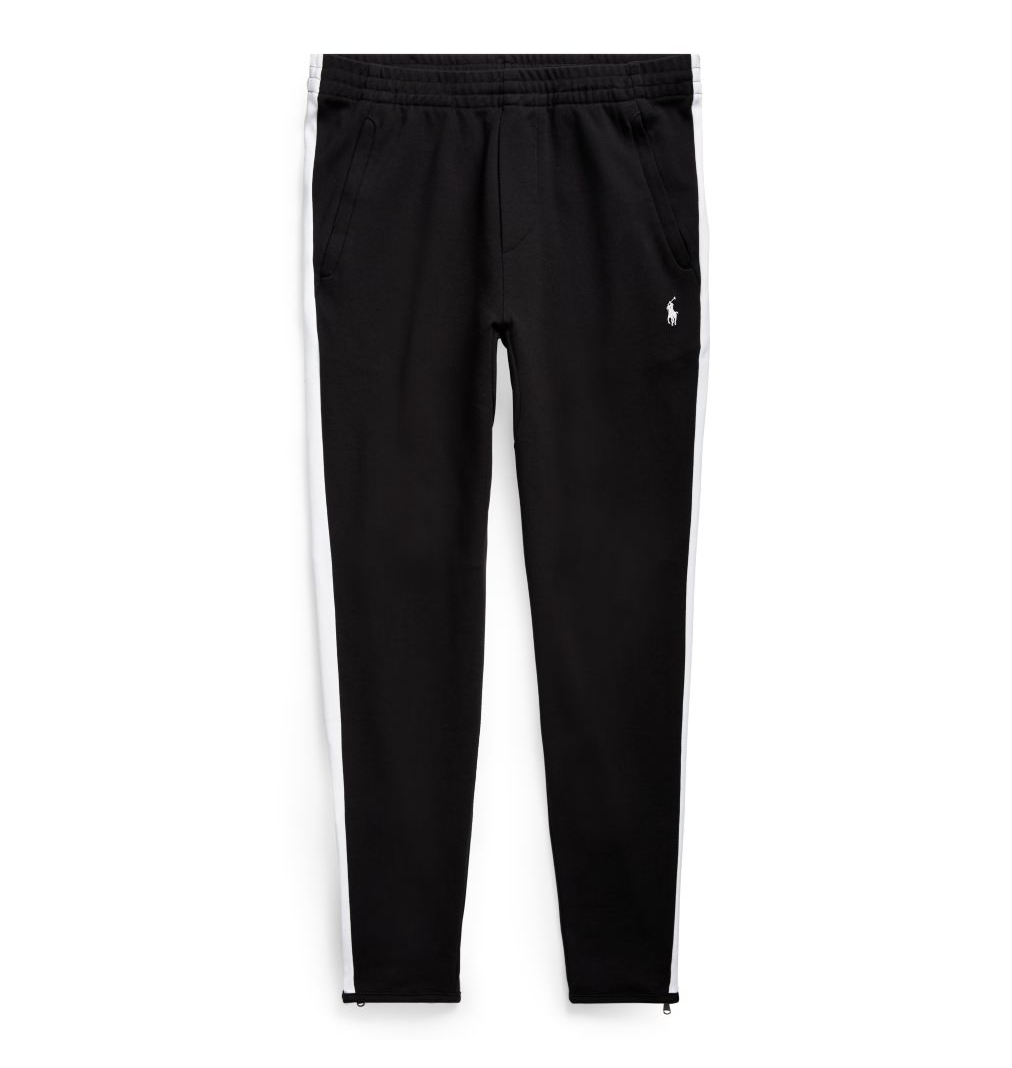 Polo Ralph Lauren
These are some of my personal favs. Very lightweight and soft material. Classic black with a white stripe down the side. Wear it with white sneakers and a white tee, and you have an outfit that can work for the gym or to hang with Jim, if that's someone you would hang out with.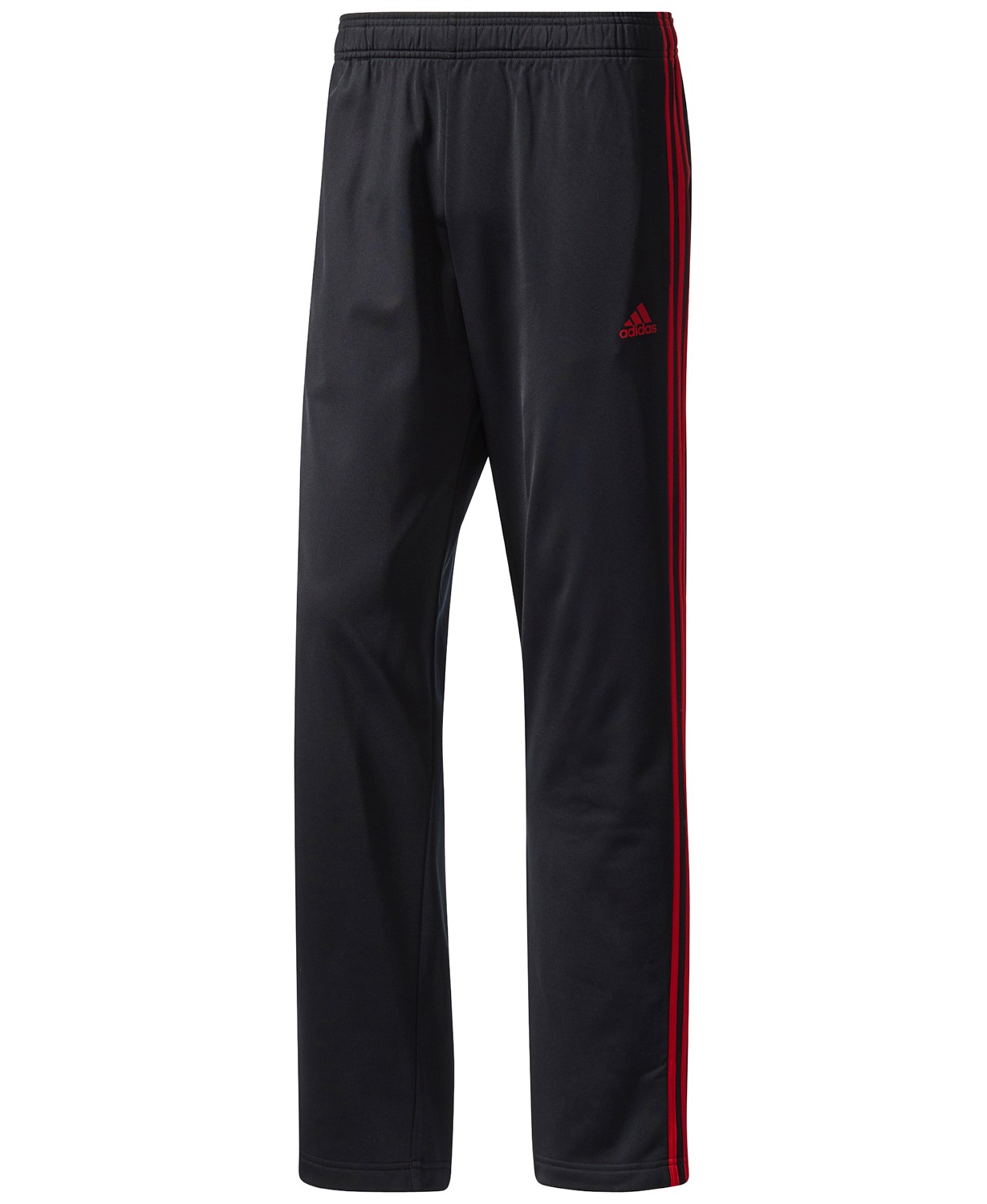 Adidas
Can't go wrong with the three stripes. This option is a bit of a looser fit, but still a comfortable classic. Plus you get some solid color options.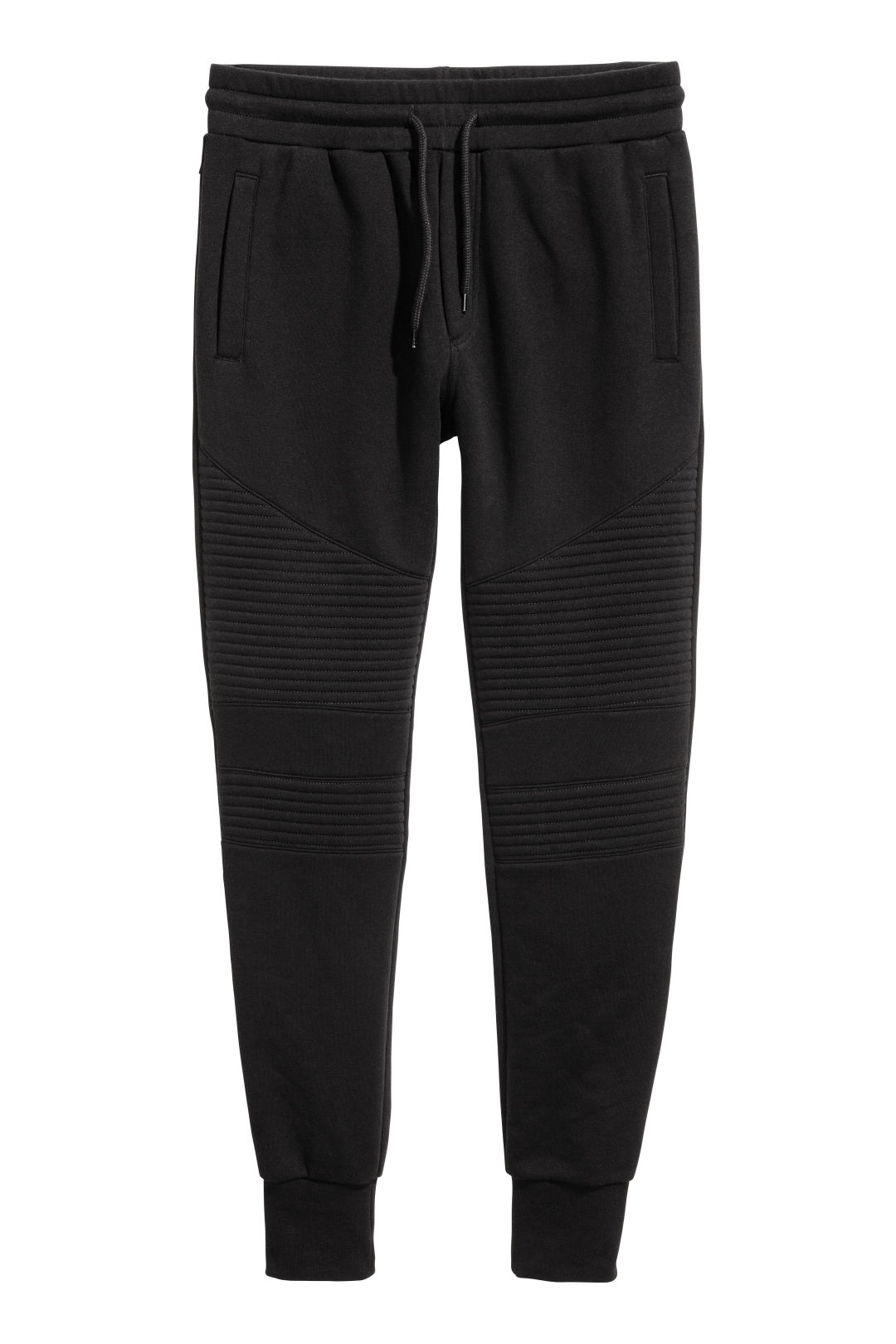 H&M
There's (almost) always an affordable option in anything, and you can get a great bang for your buck at places like H&M and Zara.
These in particular are unique because they are in a biker style. You'll see what I mean if you look click the link and look at the detailed ridges.
OKAY, BUT WHAT DO I WEAR THESE ?
Joggers, like their name suggests,
are meant for... jogging. But that doesn't mean
you can't wear them anywhere else. These are
a great option with casual wear, from polos
to t-shirts. Since they are so light and will keep
you cool, they can be interchangable with
shorts, if you're that guy that doesn't want to show
off his legs. Brands like Gucci
(or more affordable options like ASOS)
even make chinos - or khakis - with a
stripe down the side for the guys that
kick butt and take names.
---